The aim of Cheveyo training camp is to improve your overall fitness, performance & health. You will be training outside in various natural terrains, where you will be taught and challenged to perform a wide range of tasks, based on various natural and functional movements.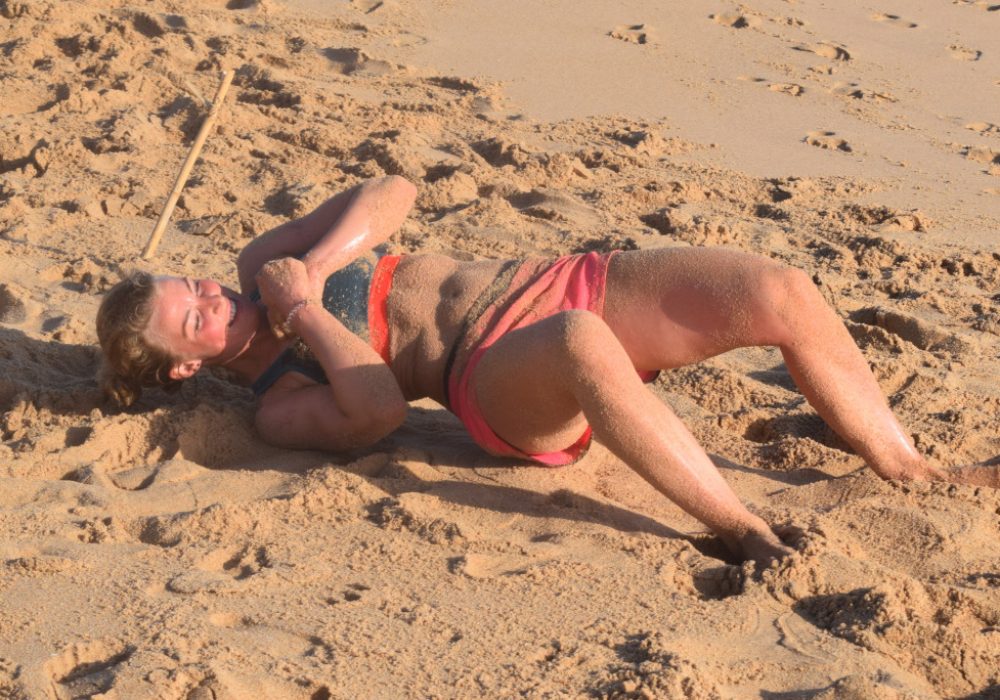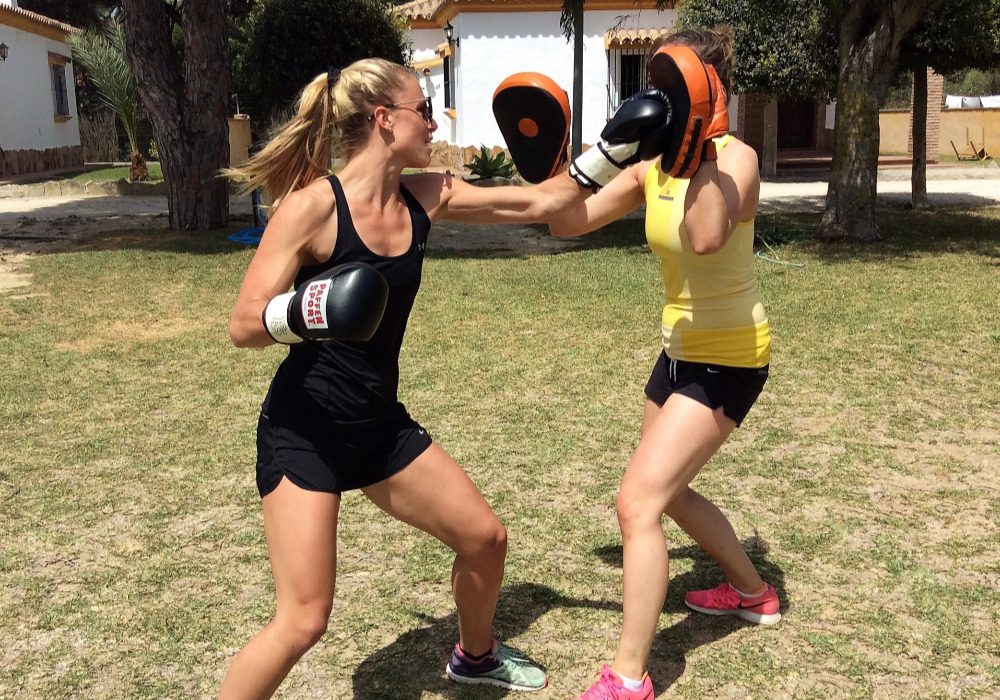 The foundation for the training at Cheveyo consists of highly functional movements performed on a natural training ground.
You will be training outside in various & diverse locations.
This way we can ensure a much higher variation in  movements and subsequently, how the body is stimulated. During a stay you must expect to be challenged – However the training will always be adapted to meet individual needs and limitations.
Read more about training
The meals served at the camp are based on natural foods of organic and local produce. We only use highly nutritious and non-processed foods. The diet is put together to  secure a well balanced amount of nutrients including an optimised fatty-acid ratio. The diet is based on what the body is designed and developed to live on, rather than what is available in a modern supermarket.
This includes; local organic fruits and vegetables, fresh fish & seafood, free range meats, eggs, nuts, seeds & healthy oils.
*Vegan and vegetarian options are available as well.
Location
The camp is located in the small coastal village Zahora on the Costa de la Luz, one of the least spoiled, natural and most spectacular coastlines in Spain.  The houses and center of the camp is lying just at the foot of the Natural Park LaBreña. The location supports great opportunities for our training using the varied natural environment as the training ground.
Fall 2023
•9-16 September
•16-23 September
•23-30 September
•30-7 September/October
•7-14 October
•14-21 October
•21-28 October
•28-4 October/November

See all dates
Dates are shown as weekly intervals from Saturday to Saturday.
For a 7 days/7nights camp it is recommended to arrive and settle in Saturday, and be fully rested to start the program Sunday morning
Newsletter
Sign up to receive news, updates, offers, and more from Cheveyo