Located in the small town Zahora at the Atlantic coast – Costa de la luz, whose name accurately translates from Spanish to "Coast of Light." This coastal area is one of the least spoiled in Spain and the beaches here are said to be among the most beautiful in the country.
The La Breña National Park is located right in our backyard. The park has one of the most spectacular stretches of rocky cliffs along the Andalucian Atlantic coastline, with stunning views over the sea and to the rocky headland of Cape Trafalgar and its lighthouse.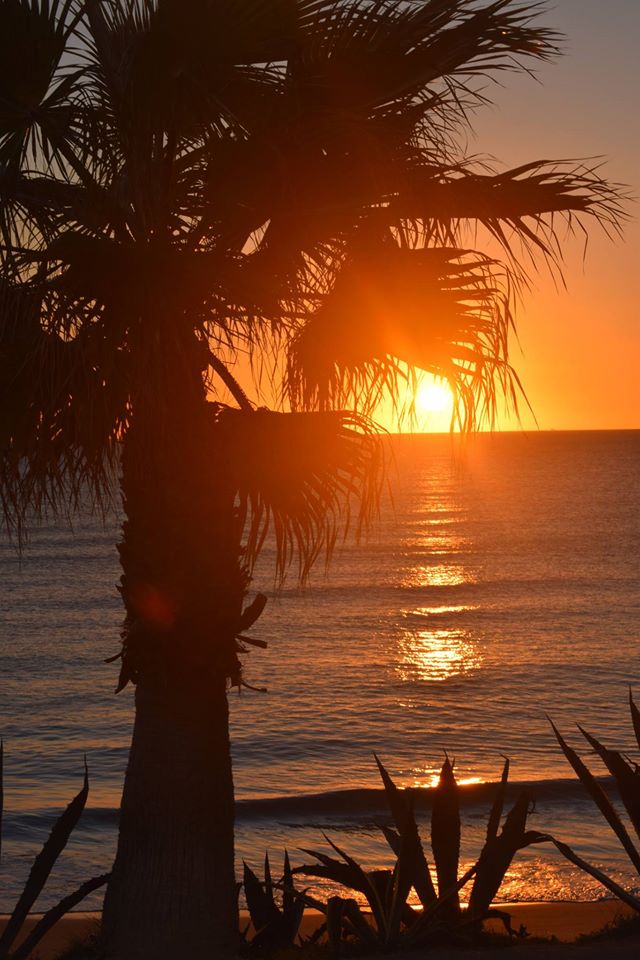 There are different ways of getting to the camp:
Bus
If you travel by bus, find a connection to either Conil or B. Vejer.
From there we will pick you up, and take you to the camp.
From Malaga:
From Malaga bus station bus 904 departs every day to B.Vejer.
Otherwise you will have to change bus in Algeciras.
There are several busses throughout the day departing to Algeciras.
From Sevilla
Bus 309 have 4 daily departures from Sevilla to Conil
09,30 14,00 17,30 20,00
Feel free to contact us for a more specific bus plan.
Airport transfer
We also offer pickups, one way or return, from any of the following airports
– Jerez Airport 25€/person – one way
– Gibraltar airport (La Linea) 25€/person – one way
– Sevilla Airport 30€/person – one way
– Malaga Airport 35€/person – one way
*Pickups from Jerez and Gibraltar are available most days.
From Malaga and Sevilla normally only available on Saturdays between 2pm and 10pm and should be ordered in advance
Driving
If you rent a car driving to the camp is of course also an option. Contact us for driving instructions